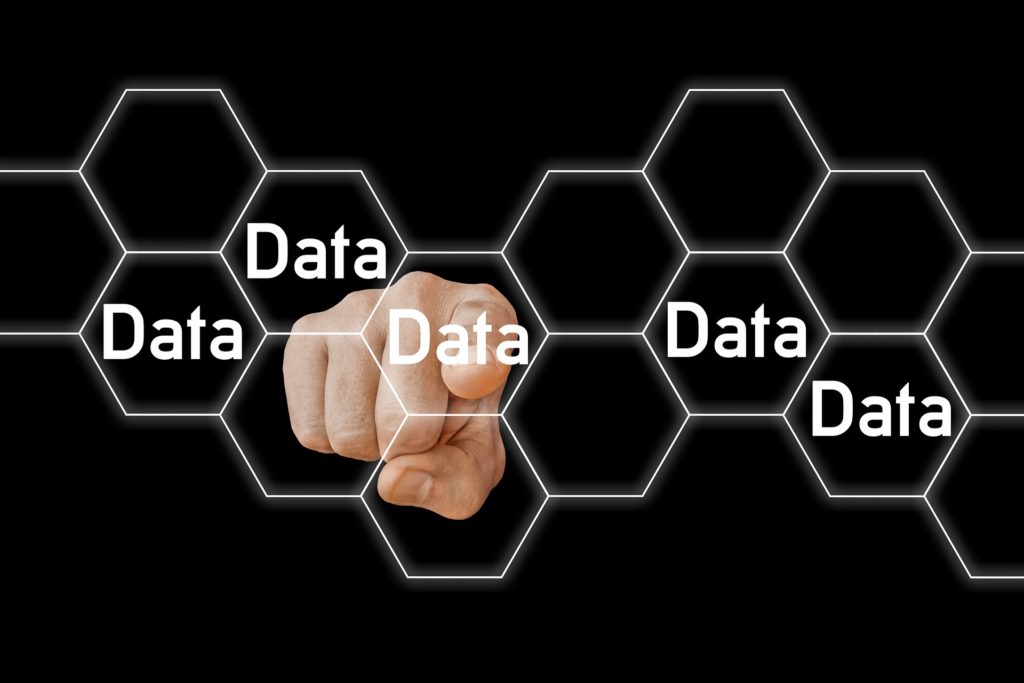 The MDM journey should definitely start with an analysis and the identification of the short-term goals you want to achieve. In fact, MDM will be a service for the whole company.
MDM is for:
A mall for your most valuable data
Contains end-to-end footprints of your business activities
An aggregation of rigorously organized data
Its scope starts with your core business information
Offers data-driven views of your processes that span over multiple lines of business.
You should start your MDM journey by:
Analyze in detail the pros and cons of putting in place MDM. MDM is more about governance as distributed discipline than technology.
Create a core project team that will analyze and defend the establishment of MDM in your company.
Launch an awareness campaign. Then, educate people about the advantages and responsibilities when the business is operated with MDM
Identify which data will be part of the MDM Strategy
Define an Enterprise Data Model (EDM). This is a common catalog so that everybody in the company understands the business terms. Thus, it is also a means for calibrating internal communication. Ultimately, your MDM system is the digital implementation of your EDM
Identify and standardize your Reference Data
Design your Information System Architecture as to which data flows and systems will take part in it.
Choose an MDM system technology. This application will be the core of the MDM execution and operations. Take into account the available skills on the market.
Define your Data Quality Indicators because data quality management is paramount.
Establish the MDM governance processes and roles (data owners and stewardship)
Design your firsts reports and dashboards, then collect feedback about their value. As a result of this, increase the data scope by iteration.
Communicate a LOT the benefits of MDM, to finally advertise the benefits. For instance, those would come from the golden data source, improved data quality, richer dashboards, unlocked analytics insights, etc.
Also, MDM is not a one-time exercise, it is a continuous practice. So make sure there is an organization owning the MDM system and the MDM governance!