Looking through the lens of Generative AI, jobs are evolving rapidly in this age of Digital Augmentation. In the midst of all the artificial intelligence effervescence, I wonder what kind of new jobs will emerge soon.
One of them is the Prompt Engineer.
In this article, I imagined the job description of your business' first Prompt Engineer.
---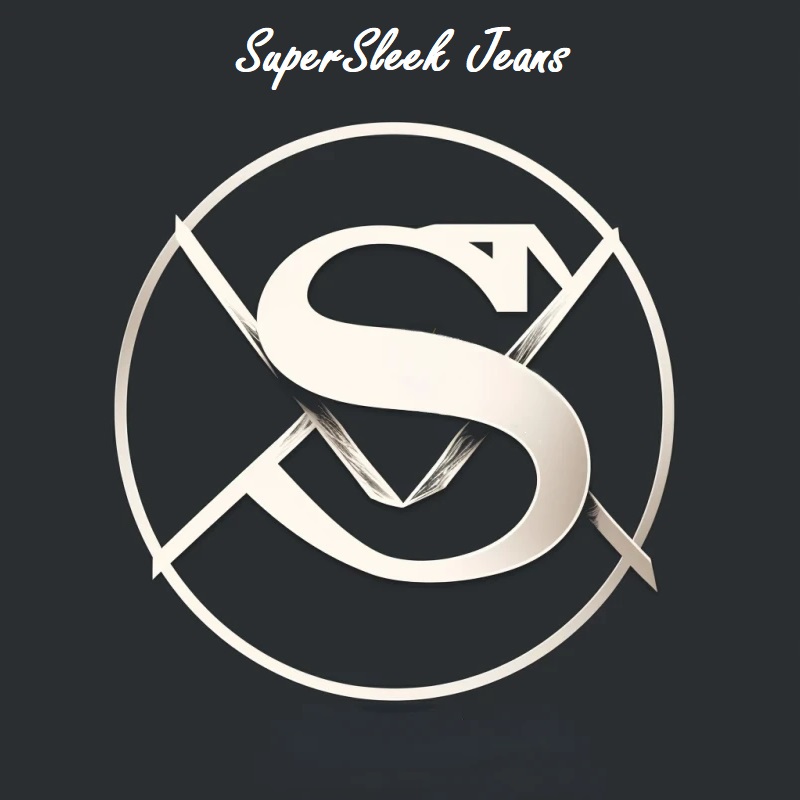 The world is shifting rapidly. As a pioneer in generative AI and an advocate of productivity augmentation, we are excited to open the position of Prompt Engineer.
SuperSleek Jeans is a company providing tailored jeans to women and men. Our purpose is to make jeans like a second skin! Our values are sensorial audacity and durability leadership. We proudly employ 2700 talented souls dedicated to meeting people's needs in a smart and compassionate manner. Technology plays a significant role in our way of working and exploring uncharted territories for the benefit of our employees and customers is part of our DNA.
We foster a dynamic and inclusive company culture that encourages growth, collaboration, and innovation. We offer competitive compensation packages, comprehensive benefits, and numerous opportunities for professional development.
Your Mission
Your mission is to establish and grow the practice of Prompt Engineering at SuperSleek Jeans.
Responsibilities
Learn and teach how to build products faster by analyzing and modifying the chain of analysis-to-design, design-to-build, and build-to-supervise for augmentation in each domain.
Lead the development of an Enterprise AI Spirit, a chat-based agent, sourcing its knowledge base from existing systems such as Wiki, Document Store, Databases, and Unstructured documents. Manage an up-to-date training data set.
Build a corporate prompt catalog for workers to provide reusable productivity recipes.
Determine which parts of business processes can be entirely automated.
Establish KPIs, a Steering Dashboard, and periodic reporting to measure the benefits of AI-augmented engineering and operations compared to current systems of work.
Introduce and evangelize the concept of Generative AI and Large Language Models (also known as LLM).
Build a legal and ethical framework to ensure risks pertaining to AI augmentation are addressed accordingly. Monitor the progress of domestic and international AI regulations.
Your Skills
Hands-on experience with Generative AI models and tools leveraging prompt engineering, such as ChatGPT, Midjourney, ElevenLabs, etc.
Core background in IT engineering.
Proven algorithmic skills and mastery of engineering practices.
The ability to code in one of the most popular languages such as Python, JavaScript, Java, or C#. A basic understanding of SQL is a must.
Data management proficiency.
Excellent communication and ability to design stunning presentations with compelling storytelling.
Critical thinking and root cause analysis capabilities.
Conversational UX proficiency.
Soft Skills
Autonomous leadership with the ability to identify and propose the next best actions for yourself and your colleagues.
Effective change management and resistance handling.
Leading by example and providing assistance to colleagues when needed.
You walk the talk by advocating continuous augmentation and demonstrating how your productivity and quality increase with AI augmentation.
Benefits and Perks
An 85k€ to 105k€ compensation package based on your experience in engineering and AI knowledge.
Total health, dental, and vision insurance for all family members.
Retirement savings plan according to the national compensation scheme.
30 holidays with a generous paid time off policy.
Employee assistance program and wellness initiatives.
Craft your own professional growth and development along with your manager
Collaborative and inclusive company culture.
Free cinema tickets for your team once per quarter.
Living Your First Days in our Company
You start your onboarding as a treasure hunt which consists in visiting key people, visiting unusual places, and learning our way of working. Each step unlocks a new quest until the completion of your journey. Your manager, the employee experience manager officer, and teammates assist along your adventure.
Receive training so that you can rapidly feel comfortable with internal tools.
Enjoy a tour of the premises and surrounding environment, such as restaurants, shops, parks, etc.
As you familiarize yourself with the work environment, your first responsibility will be establishing a plan for transitioning our organization from Digital Transformation to Digital Augmentation.
Join and become part of a team that shapes the future of SuperSleek Jeans. Apply now and embark on an exciting and fulfilling career journey with us.
---
Feel free to unapologetically copy and remix this potential job offer in your business transition to Digital Augmentation.
I might even use it in the future. Who knows!
🖖