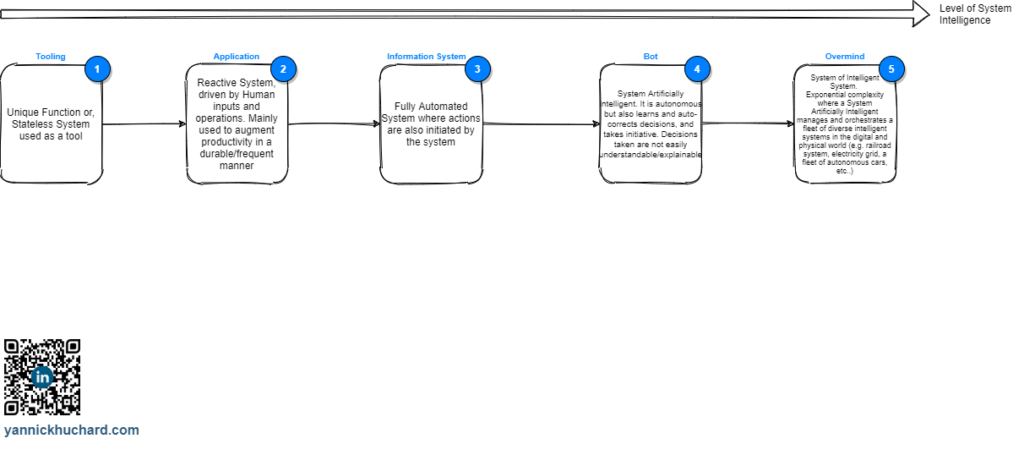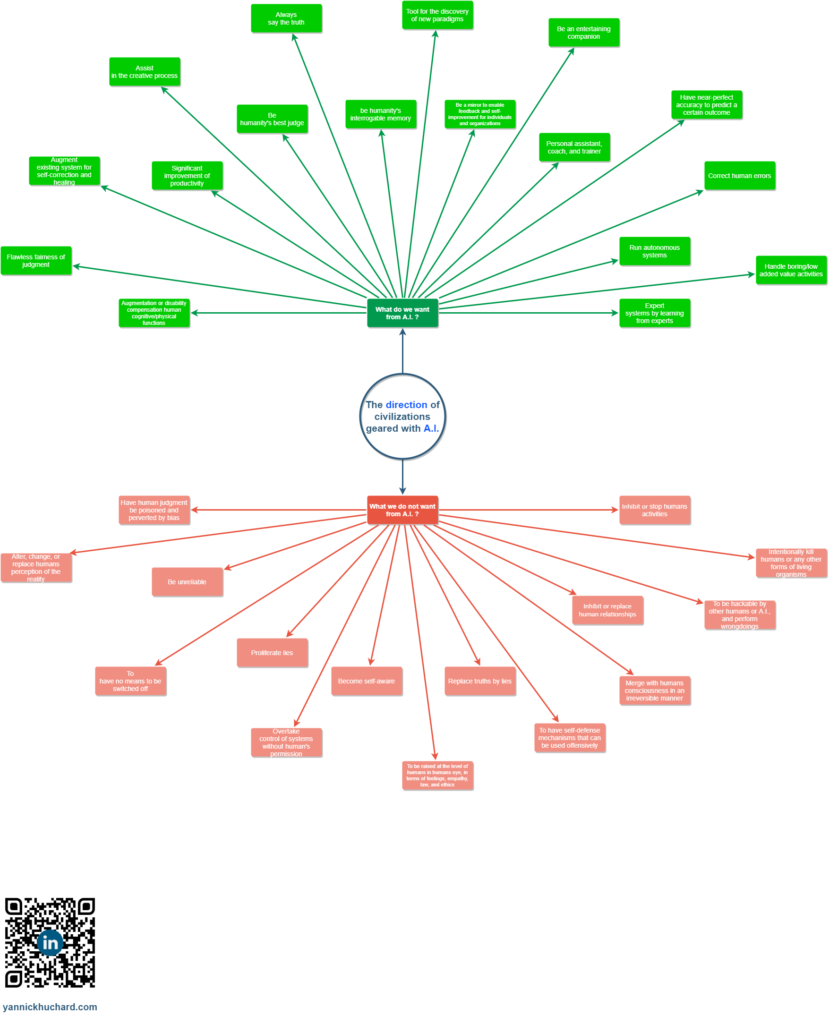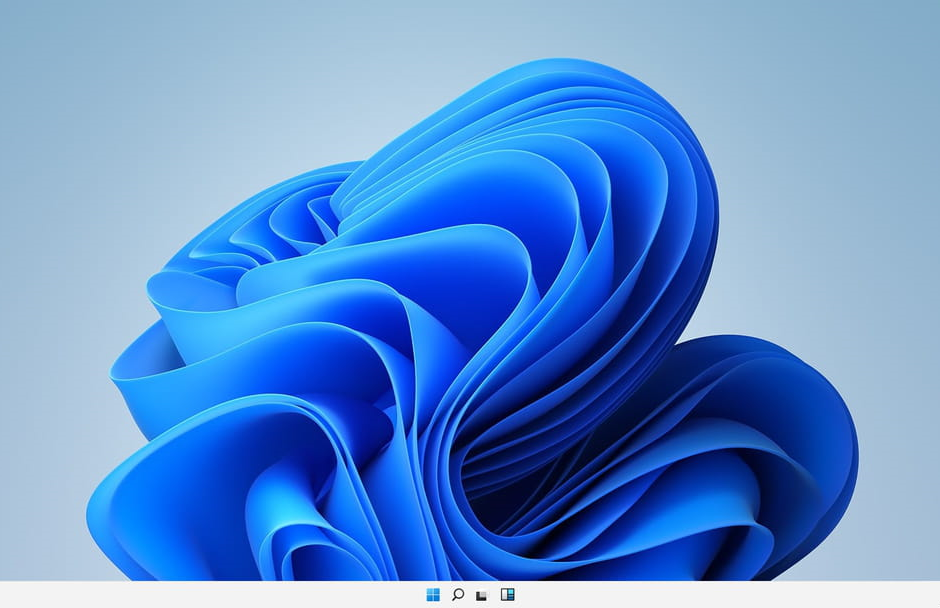 The new Windows 11 looks not only stunningly beautiful, but it will also run Android apps and get them from the Microsoft app store (via Amazon app store).
Here are some info:
Free upgrade from #Windows 10. The rollout will start from this fall
Microsoft Teams will be naturally embedded in the OS like Skype used to be
New app store design
New user experience combining seamlessly your environment and cloud services
New windows layout experience
The positions of your apps organized in a multiple-screen environment will now persist
What is interesting in Microsoft's business strategy is that they're pushing the "openness" mindset even more.
The company appears to be closer to the Linux spirit than ever.
Did you know about Microsoft's recent major moves?
So mister Satya Nadella, what's next?
#Windows11 #Windows10 #tech2check #Technology #Innovation